Bloodborne The Old Hunters Expansion Announced
Sony have just revealed the long awaited Expansion for Bloodborne. It will be titled Bloodborne The Old Hunters. From the short trailer it looks like there are a host of new weapons and areas.
Sony also announced that the regular version of Bloodborne has sold over 2 million copies worldwide.
It depicts the stories of the old hunters, something that was touched upon in the initial release. The Expansion will release 24th November of this year in Japan. There will also be a complete edition of the game released in December.
UPDATE: Bloodborne The Old Hunters will be available worldwide on the 24th of November. The expansion will be priced €14.99 / £11.99.
Set in a nightmare world where hunters from the past are trapped forever, explore brand new stages full of dangers, rewards and deadly beasts to overcome. You'll find multiple new outfits and weapons to add to your arsenal as well as additional magic to wield and add more variety to your combat strategy.
Via PS Blog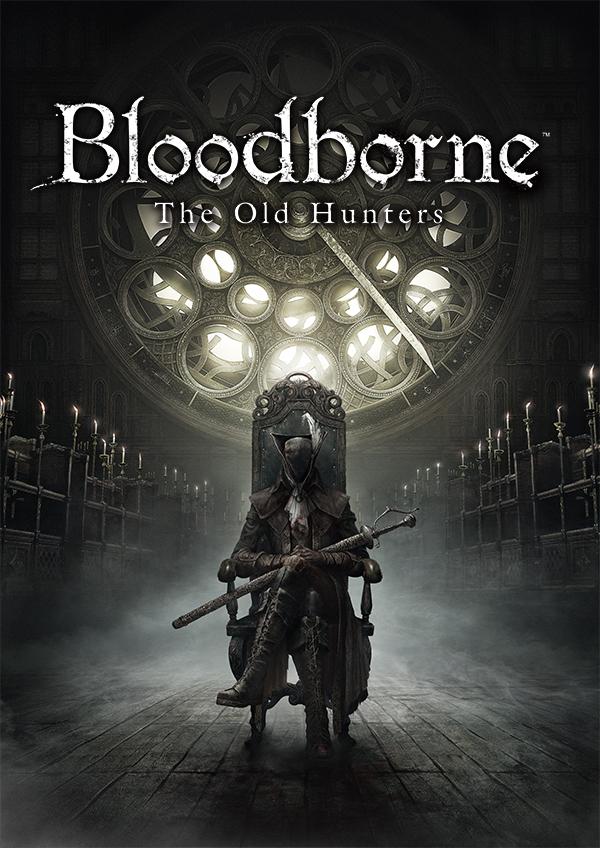 Latest posts by Andrew Brennan
(see all)