New Info And Trailer For Dissidia Final Fantasy
Square Enix held a closed conference event on Friday that revealed a substantial amount of info regarding Dissidia Final Fantasy, a game previously only slated for Japanese arcades.  The title is a collaboration between Square Enix and Koei Tecmo Games with some additional input from Sony Computer Entertainment Japan. Koei Tecmo will directly handle the development of the title. Square Enix employees Takeo Kujiraoka and Takeharu Ishimoto directing and composing, respectively.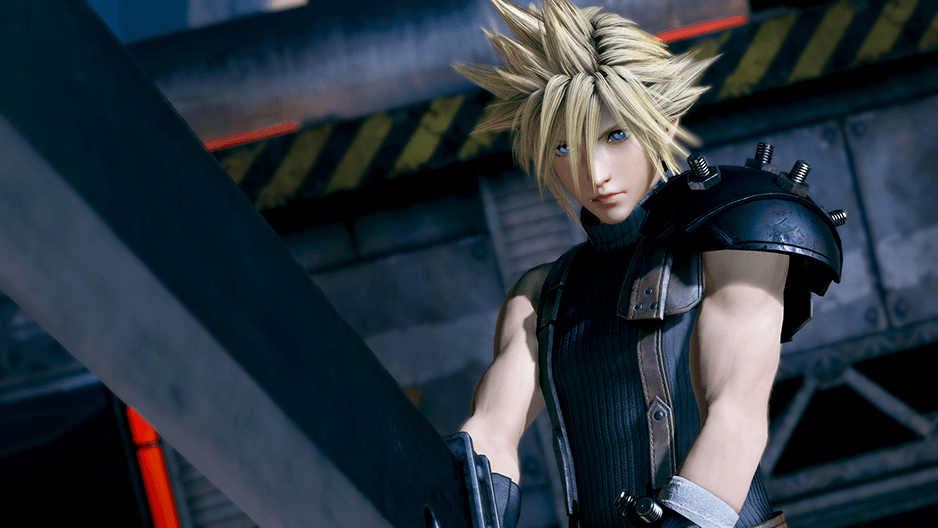 The game is planned to run at 60fps, with the arcade cabinet being built using PS4 tech with collaboration from SCEJ. The buttons on the cabinet are also the familiar PlayStation buttons. This information would lend credence to the assumption that when (if) the title comes to consoles, it could be a PS4 exclusive.
The game will feature 3v3 party battles, something that was not previously featured in the PSP titles. The gameplay will build upon the groundwork of the PSP versions. There will be summons, but they will be team based. One summon per team of three, for example. The game is planned to have over 50 playable characters. Thankfully this means they'll draw from their sizable roster of characters who weren't necessarily the main character or villain in their games. One of the announced characters so far is Ramza, from Final Fantasy Tactics. Square Enix plan to keep the game constantly updated with new characters, stages, music, summons and more. They're clearly planning a serious amount of support for the title.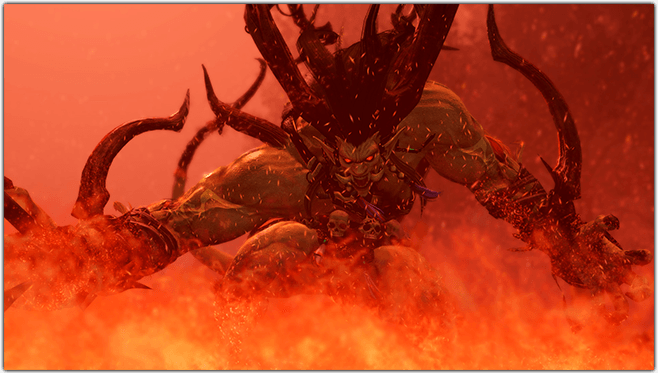 They have stated, unfortunately, that the game will be exclusive to Japanese arcades for at least one year before they entertain they prospect of porting it to consoles. The game will release in Japanese arcades this fall. Square Enix will begin preliminary location testing Monday 13th April 2015. The more additional info revealed about this title the more interesting it get. I had always believed that it was held back by being a PSP exclusive. This is definitely a game that will benefit from having real power and marketing behind it. Square Enix seem to be taking this entry into the series a lot more seriously, I hope that means that this title will appear on consoles at some point in the future.

Latest posts by Andrew Brennan
(see all)