Driveclub PS+ Edition Launches Tomorrow
After eight months of waiting, PlayStation Plus subscribers will finally be able to download the Driveclub PS+ Edition. It launches tomorrow,  25th June 2015. Hopefully all the issues that initially plagued the launch of this version will not crop up again.
Complete functionality will not be available to start off with tomorrow. Evolution Studios will be rolling out access to the online functions as the day progresses. The game will be playable offline for all users while the online access is activated in batches. They want to avoid any issues that may crop up from server overload.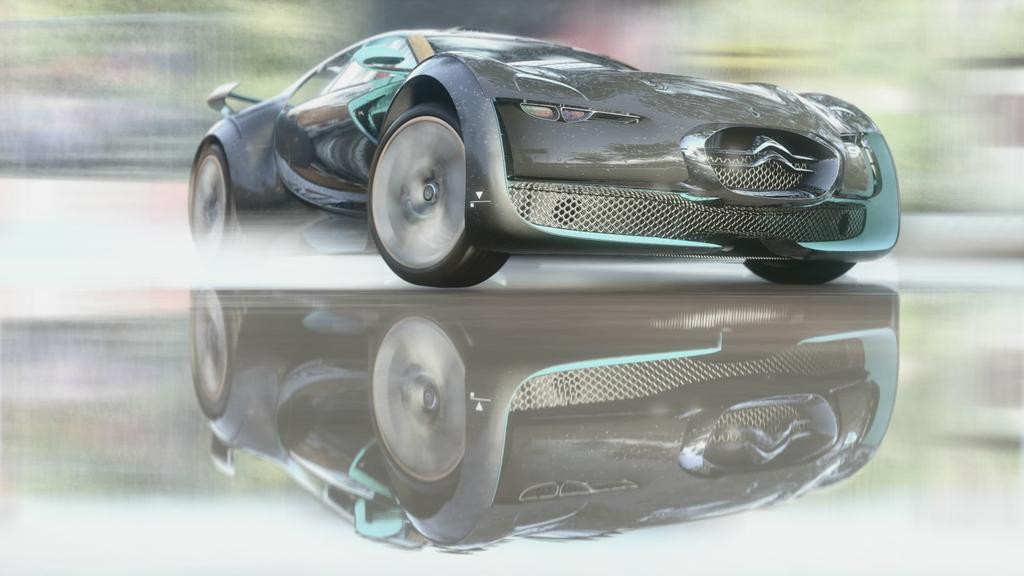 This is being used a precaution as the game is especially demanding for a multiplayer game. All the social connectivity of the clubs, the challenges, the multiplayer, and the dynamic leaderboards and activity feed could completely collapse if there are too many players involved.
Speaking to Kotaku, Sony explained the issues that held up the PS+ edition of the game. During the closed beta tests prior to launch, everything  was working as expected. It passed all the stress tests and it was assumed that there would be no issues at launch.
As it turned out the testing was not designed correctly and the server code simply could not handle the amount of players the game would be available to. Evolution had to go back to the drawing board and re-engineer the servers for the game. You can imagine that this wasn't easy as the game had already released. The safest option was to halt the release of the PS+ version of the game.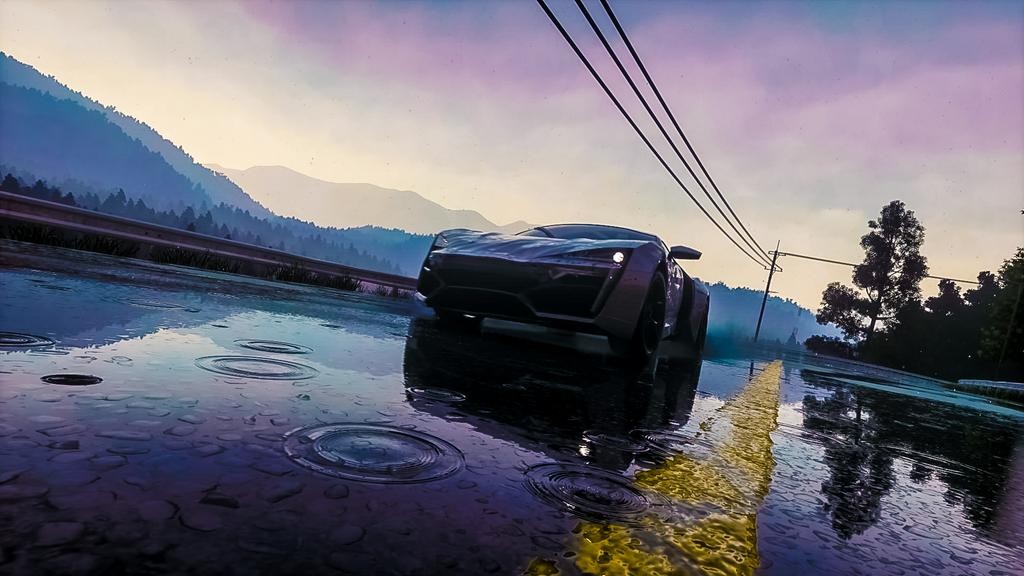 Driveclub is a fantastic racer and one of the best I have played in the last few years. It's a very sim-cade style game, with the driving mechanics leaning slightly towards the sim side of things. It looks absolutely stunning, both the environments and the car models themselves look fantastic. If you have PlayStation Plus, without a doubt you should download the PS+ version once it's available tomorrow, you will not be disappointed.

Latest posts by Andrew Brennan
(see all)