WWE 2K16 Cover Supestar Revealed
2K Games have revealed the cover star for the next installment in the annual WWE series, WWE 2K16. As seen in the above video, Stone Cold Steve Austin will be that star. You could question the purpose behind having a man who has not wrestled in 13 years heading up the game, but it's best not to. As little sense as it makes, having Austin on the cover will likely help sales of the title.
The development team have stated that this game will have the largest roster of any previous WWE game. It will feature over 120 unique models. they even pointed out that duplicates of the same wrestler aren't included in this count.
WWE 2K16 is due out 27th October for PlayStation 4, PlayStation 3, Xbox One and Xbox 360. There is no mention of a PC release, although much like the case was with 2K15, it is likely to come at a later date.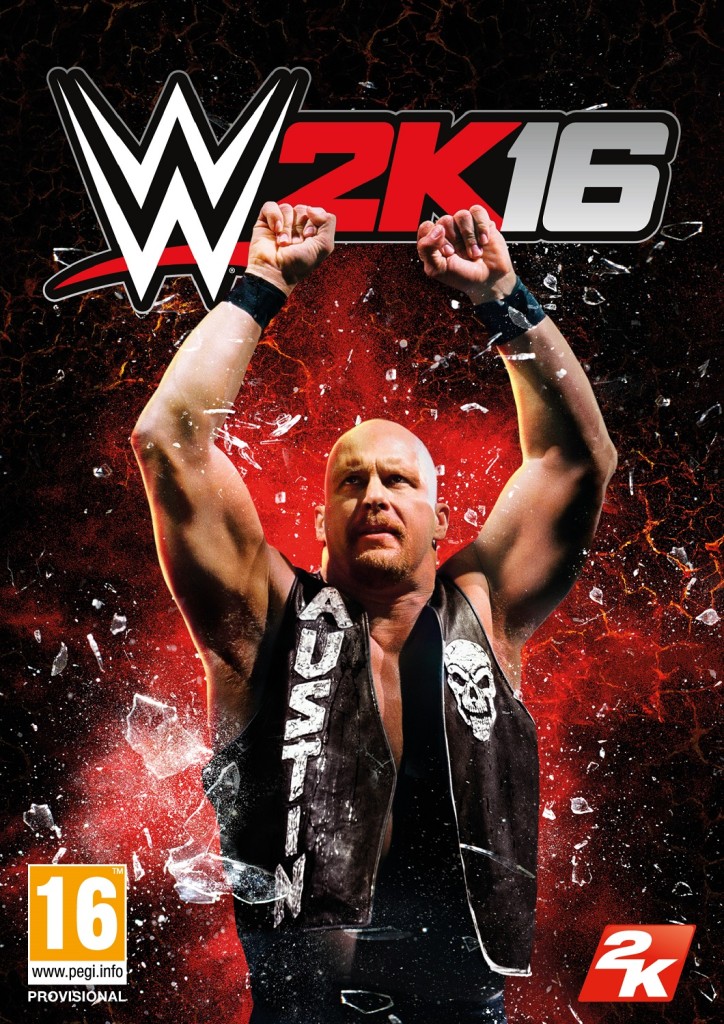 Latest posts by Andrew Brennan
(see all)