Fallout 4 Rumour Roundup
This year is the first year that Bethesda will be having their own E3 press conference. Many have assumed there must be a reason for them to hold their own show, that they must have something big to announce. At the moment it is expected that their big announcement will be Fallout 4. There are many reasons to expect this reveal. It has been nearly four years since Skyrim and aside from the DLC, Bethesda Game Studios haven't released anything since then.
Since E3 is nearly upon us and leaks tend to be very prevalent this time of year, there is a strong possibility these leaks could be accurate. As always though, you should take these rumours with a grain of salt.
The website pcgames.de reported, from an anonymous source, that Bethesda will be announcing Fallout 4 this year at E3. The insider that leaked this stated that the game will be presented along with a 20-30 minute long gameplay video. It is also stated that the game will almost certainly not be launching this year.
In a previous article they also mention that Bethesda has an unnamed RPG listed for the conference. While it's very likely this will be Fallout 4, it could also be referring to Dishonored 2 another expected, but unannounced game from Bethesda.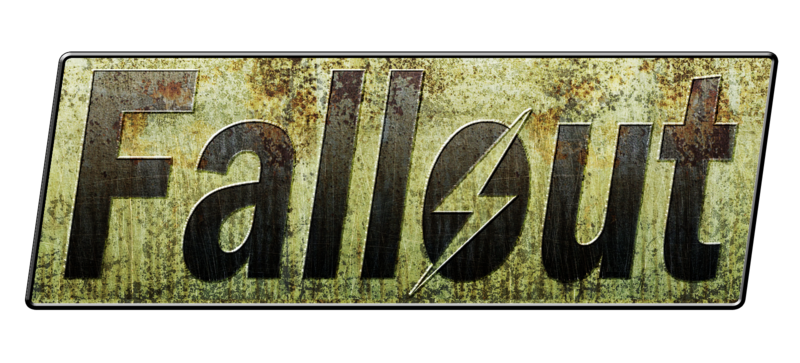 The other source that lends more credence to a Fallout 4 announcement is this thread on NeoGaf. Included on a CV from an employee of Guillermo Del Toro's Mirada Studios, under the job "Contract 3D Artist" it reads, Fallout 4 Cinematic Trailer. It can be assumed that Bethesda contracted Mirada Studios to create a cinematic trailer for the game in advance of E3 this year.
This rumour may seem contradictory of the previous one, as that stated that the trailer at E3 would be a gameplay video.  Of course there is always the possibility that Bethesda will show off both the cinematic and gameplay for Fallout 4.
Taking both these pieces of information into account, coupled with the fact that this is Bethesda's first E3 conference, a Fallout 4 announcement is all but assured. It wouldn't make sense for Bethesda to have a conference if they weren't planning on revealing something big.
Bethesda's press conference will take place Sunday June 14th, we will have coverage of the event as it happens.

Latest posts by Andrew Brennan
(see all)