PlayStation VR Costs €399 & Launches This October
Sony have finally revealed the price point and launch window for their virtual reality device. The PlayStation VR will cost €399/$399/£349/¥44,980 and will launch at some point this October. For that price you will get the PlayStation VR Head Mounted Display, the PlayRoom VR game, a set of headphones, the processor unit and all the cables & documentation for the unit. However, it should be noted that you will need a the PlayStation 4 camera to use the device. PlayStation Move controllers are not required but are recommended. Both these products certainly add to the cost.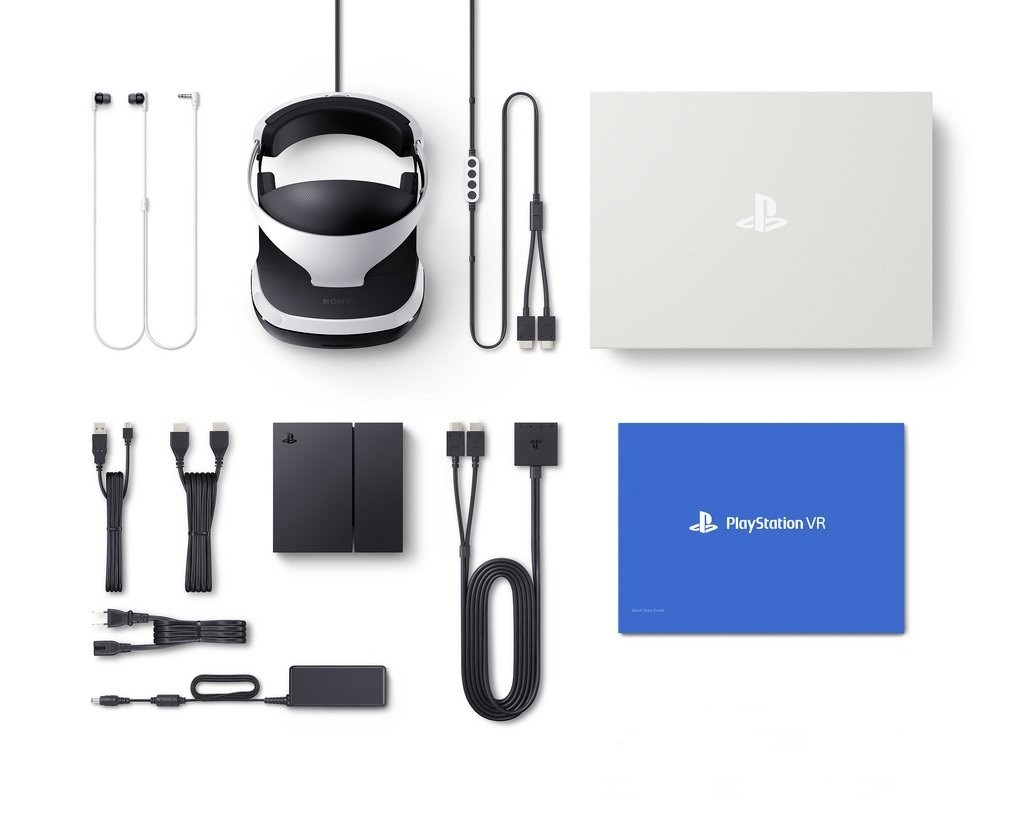 The price point for PlayStation VR is very competitive when compared to the other two slightly higher end options. For roughly €800 you can get the everything you need to jump right in to VR. This is substantially cheaper than both the Oculus and HTC Vive, since they both need quite a high end PC to run the devices. Ironically PlayStation VR is much closer in price to using Samsung Gear VR, since that requires a €600-700 phone and a €100 headset.
At the announcement event, Sony revealed that 230 developer studios are on board for PlayStation VR & there will be over 50 VR games released by the end of the year. Additionally they have revealed that you will be able to play standard PS4 games in a virtual cinema with the device. This is great as it gives you more of a reason to use the headset than just VR games. Sony will also be updating the media player on the PS4 to enable users to view 360 degree photos and videos. The launch titles for the device will include RIGS, REZ Infinite, BattleZone, Tumble VR, PlayStation VR Worlds and Headmaster.
Since the announcement last night the many retailers have sold out of their initial allotments of the device and can no longer guarantee launch day delivery. Sales of the PlayStation 4 Camera and Move controllers have also shot up on Amazon. This shows that the demand is there for this new device. At the moment it's easy to assume that it will be successful, but as always with devices such as this, only time will tell…

Latest posts by Andrew Brennan
(see all)